Conflict Resolution
Services for Nebraska
Serving Douglas and Sarpy counties with conflict resolution services, from mediation and facilitation to restorative justice, to settle conflict affordably, safely, and impartially.
Can Our Conflict Resolution Services Help You?
Concord helps families and community members open communication lines and resolve conflicts in a safe and impartial environment.
Family Conflict
From divorce and child welfare conflicts to education, estate planning, and elder care disputes, Concord Mediation Center helps families in a variety of situations. Guided by effective problem-solving methods, you'll be empowered to collaborate, mend, and move forward.
Community Conflict
Mediate; don't litigate. You can avoid the cost and pain of going through the courts to resolve your disputes. Concord Mediation Center offers a cost-effective problem-solving alternative for neighbors, businesses, coworkers, churches, associations, and more.
Restorative Justice
Focusing on healing and rehabilitation, restorative justice services empower youth to address and repair harm they've caused. Concord Mediation Center empowers youth to embrace responsibility and make amends, while offering families and victims the opportunity to reach understanding.
Resolution Training
Looking to improve conflict resolution practices in your organization? Concord Mediation Center partners with local organizations to teach strengths and evidence-based practices for healthy problem solving and conflict resolution.
Why Concord Mediation Center?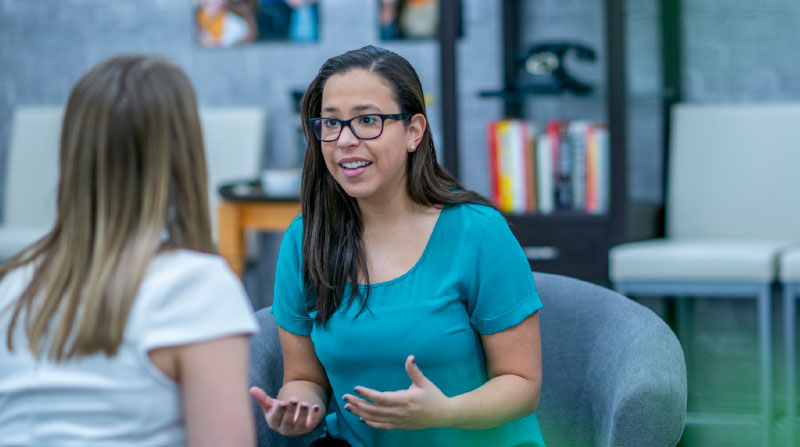 It's trusted.
With our highly trained staff, you'll experience an impartial, confidential, and evidence-based approach to problem solving. Serving Douglas and Sarpy Counties since 1999, Concord is the only state-recognized dispute resolution center in the area. Rest assured, you're in good hands.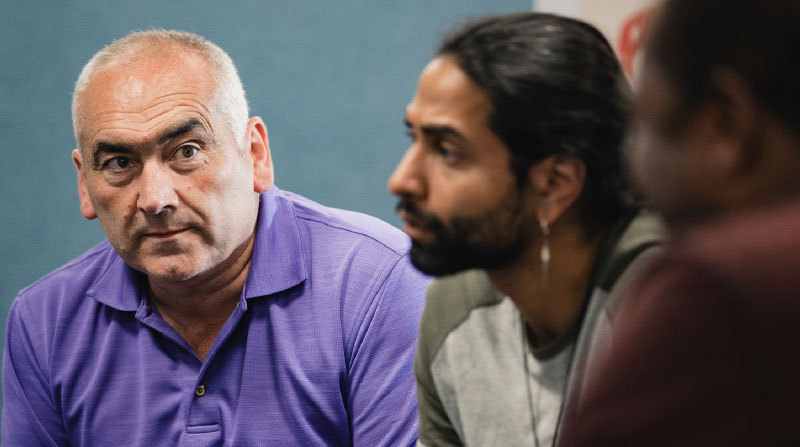 It's accessible.
Everyone deserves the opportunity to resolve problems and conflict in a healthy and collaborative manner. So, we help make it possible. With grants, government assistance, and needs-based pricing, people can always seek resolution with Concord.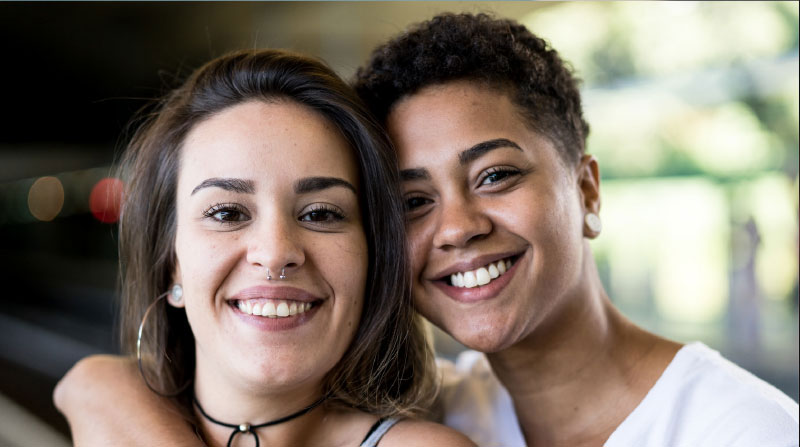 It's restorative.
Conflict happens. Peace of mind is possible. Concord's proven methods empower you to create a path forward. Relationships mend, communication lines open, and communities rebuild. Trust our experience with nearly 1,000 clients annually: resolution is within your reach.