Mediation & Facilitation for
Family Conflict Resolution
Helping Nebraska with family conflict resolution, from divorce and child welfare to elder care and LGBTQ family issues.
Trusted and Effective Family Conflict Resolution
Family conflict is normal, but that doesn't make it any less difficult. With Concord Mediation Center, you'll be heard, collaborate through conflict, and create solutions for moving forward. As neutral guides, Concord's professional mediators guide meaningful conversations, alleviate tensions and emotions, and prompt effective communication and decision making.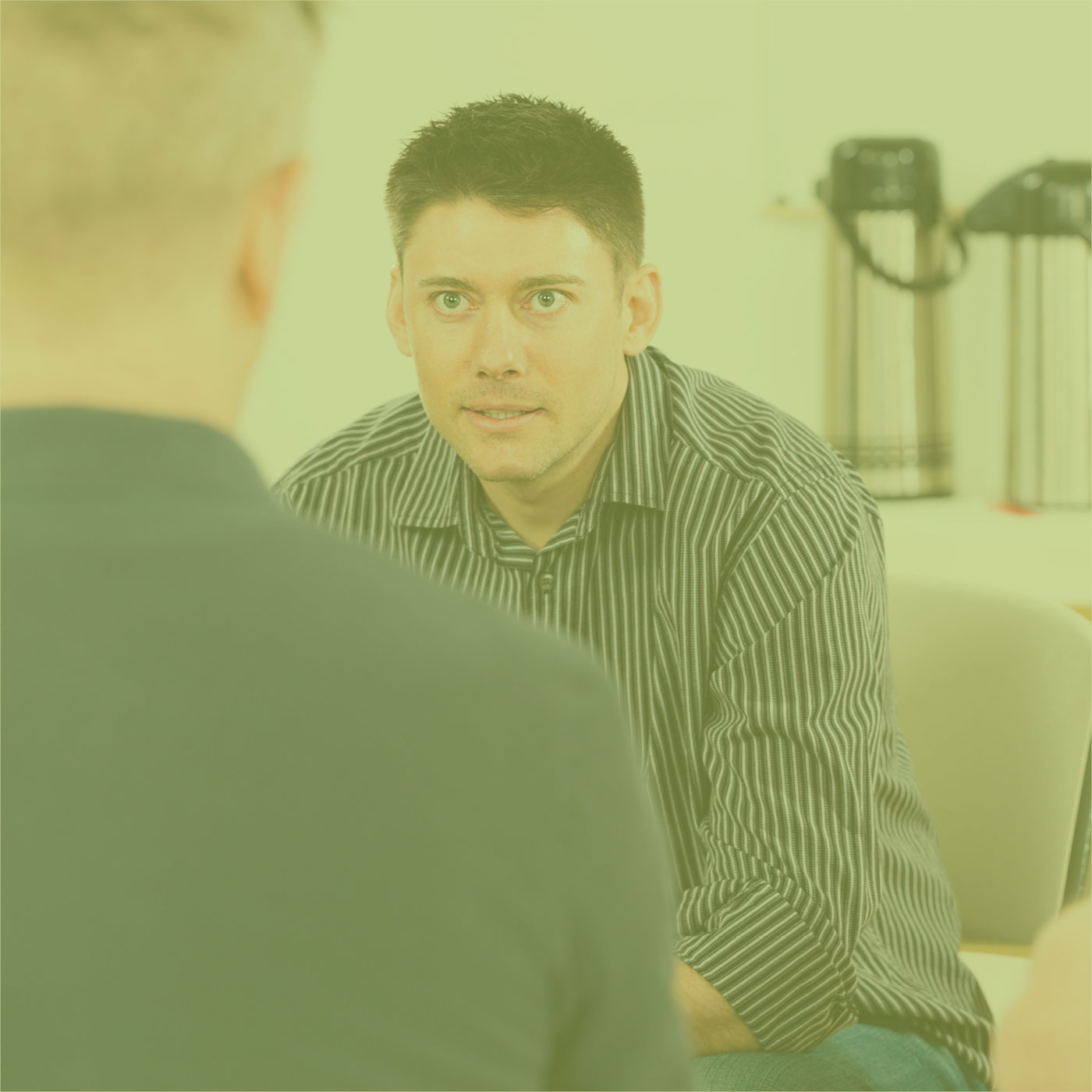 No matter the family conflict—from divorce and child welfare to sibling conflict and elder care—Concord is here to help.
Divorce, Separation, and Parenting Plans
Mediating divorce or separation is cost-effective, fast, and confidential. Rather than leaving decisions to a judge, you're more likely to reach win-win agreements, and resolving decisions together sets the stage for creating a healthy co-parenting relationship. Concord helps with:
Parenting Plans
A mediation session can help you communicate, make decisions regarding your children, and develop the parenting plan required by Nebraska's Parenting Act
Separation/Divorce Mediation
An alternative to litigation, mediators can help facilitate difficult conversations around custody, expenses, and separation of property
Child Welfare
Have you been referred to Concord Mediation Center through Nebraska's courts, Division of Children and Family Services, or Saint Francis Ministries? You might be nervous about what happens next. Rest assured, Concord provides a safe, nonjudgmental space where family members and service providers can unravel conflicts and develop plans that are focused on positive solutions for children, parents, and caregivers.
Concord provides collaborative mediation and facilitation for:
• Family Group Conferencing (FGC)
• Pre-Hearing Conference Facilitation (PHC)
• Pre-Hearing Permanency Review (PHPR)
• Pre-Hearing Termination of Parental Rights (PHTPR)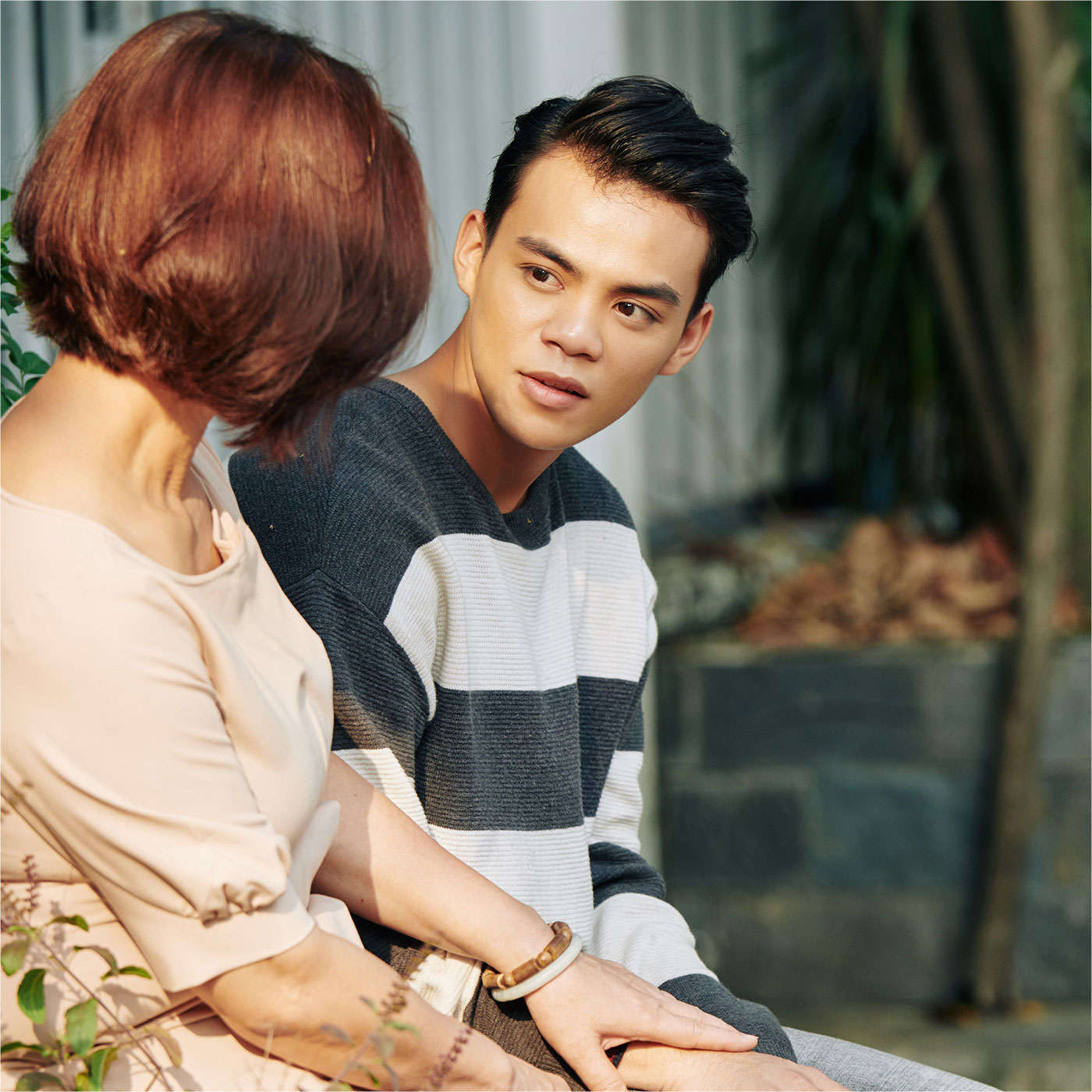 Looking for Help With Other Types of Family Conflict Resolution?
Families often have a wide variety of disagreements. Mediation can help you come together to create a solution, while ensuring everyone has the opportunity to voice their concerns. Here are a few other difficult conversations Concord helps facilitate:
• Caring for aging parents
• Making decisions around family medical care
• Addressing children's special education needs
• Sharing family property
• Communicating about estate planning
• Transitioning adult children moving home
• Handling disputes among adult siblings
• Resolving issues related to nontraditional families, including LGBTQ, blended families, and adoption
• Having difficult and highly emotional conversations
Need help with another kind of family conflict? Contact us to discuss whether mediation or facilitation is right for you.

"Thank you so much for being kind and helping us reach our goals for our son. I feel like 90% of our issues were resolved."
Why Concord Mediation Center for Family Conflict Resolution?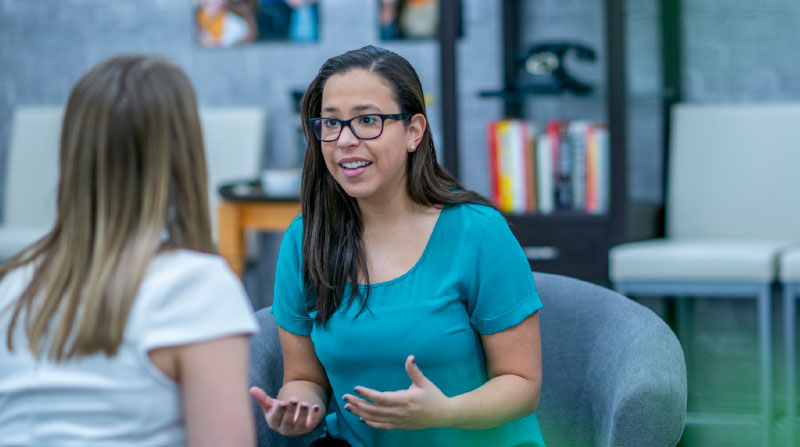 It's trusted.
With our highly trained staff, you'll experience an impartial, confidential, and evidence-based approach to problem solving. Serving Douglas and Sarpy Counties since 1999, Concord is the only state-recognized dispute resolution center in the area. Rest assured, you're in good hands.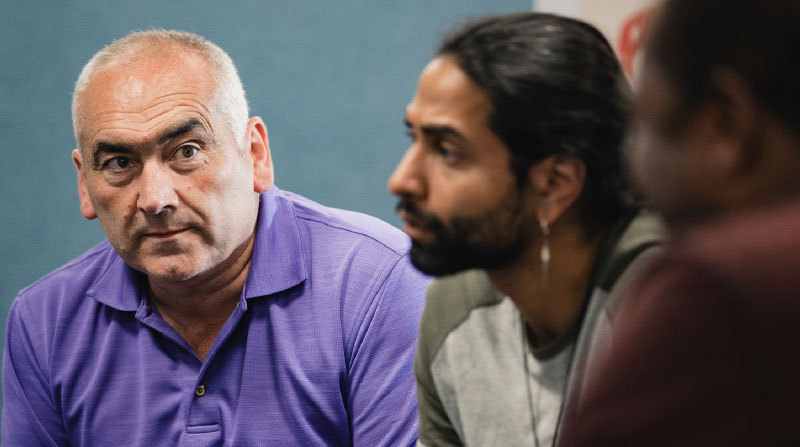 It's accessible.
Everyone deserves the opportunity to resolve problems and conflict in a healthy and collaborative manner. So, we help make it possible. With grants, government assistance, and needs-based pricing, people can always seek resolution with Concord.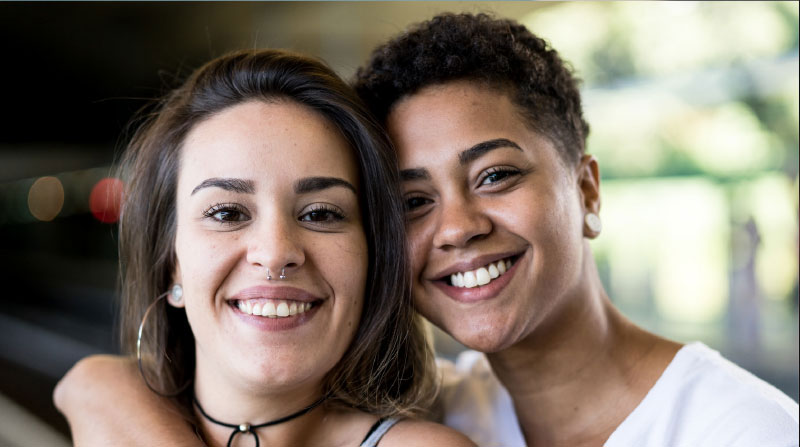 It's restorative.
Conflict happens. Peace of mind is possible. Concord's proven methods empower you to create a path forward. Relationships mend, communication lines open, and communities rebuild. Trust our experience with nearly 1,000 clients annually: resolution is within your reach.