Business & Community Mediation for Nebraska
Serving Douglas and Sarpy counties with community mediation for neighbors, businesses, coworkers, churches, and more.
How Can Community Mediation Help You?
Struggling to communicate? Having a disagreement with neighbors, customers, businesses, or community organizations? Mediation is a cost-effective and community-building alternative for handling conflicts outside of the court system.
Community Mediation For Neighborhoods
If you're clashing with a neighbor, landlord, or tenant, Concord's professional mediators can help facilitate productive conversations, alleviate tensions, and prompt resolution. Mediation can help resolve conflicts about:
• Fence lines and boundaries
• Pet issues
• Parking
• Landscaping
• Noise
• Rent and bill payment
• Repairs and maintenance
• Unauthorized residents
Business Mediation For Customers and Employees
Mediation is a popular method for resolving disputes in the business world. It's faster and less costly than going to court and is more likely to result in positive business relationships moving forward. Concord helps with a wide variety of business-related conflicts, including:
Business-Customer Conflicts about payments, contracts, warranties, promises made, or the quality of the product or service provided
Coworker Conflicts about roles, responsibilities, processes, work habits, personality differences, generational differences, communication, favoritism, or relationships
Employer-Employee Conflicts about performance, complaints, employment contracts, benefits, culture differences, or supervisor issues
Community Mediation For Nebraskans and Local Government and Organizations
It's vital for community organizations to build positive relationships with community members, which is why mediation is a great choice in times of conflict. Concord's mediators empower future-focused collaboration and problem solving for a variety of community organizations and the people they serve, including:
• Neighborhood Associations
• Churches
• Schools
• Public Forums

[Concord provides a] great way to create a plan together. They ask you questions you wouldn't think of!"
Why Concord Mediation Center?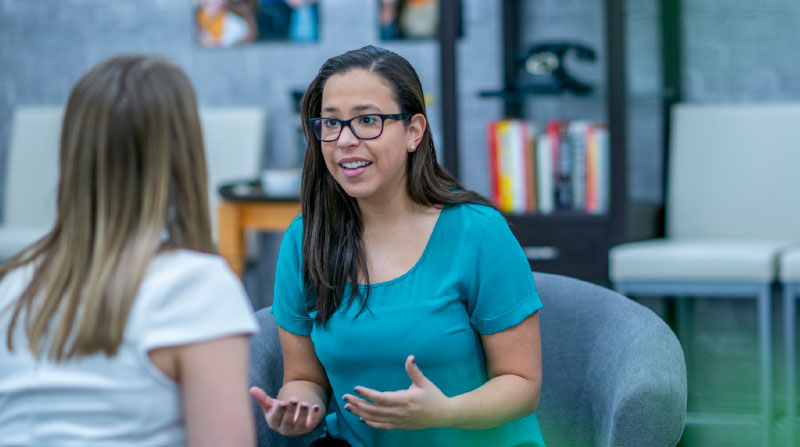 It's trusted.
With our highly trained staff, you'll experience an impartial, confidential, and evidence-based approach to problem solving. Serving Douglas and Sarpy Counties since 1999, Concord is the only state-recognized dispute resolution center in the area. Rest assured, you're in good hands.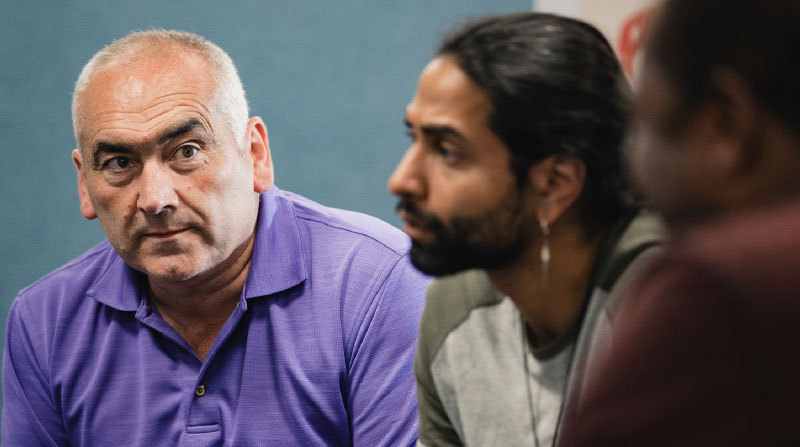 It's accessible.
Everyone deserves the opportunity to resolve problems and conflict in a healthy and collaborative manner. So, we help make it possible. With grants, government assistance, and needs-based pricing, people can always seek resolution with Concord.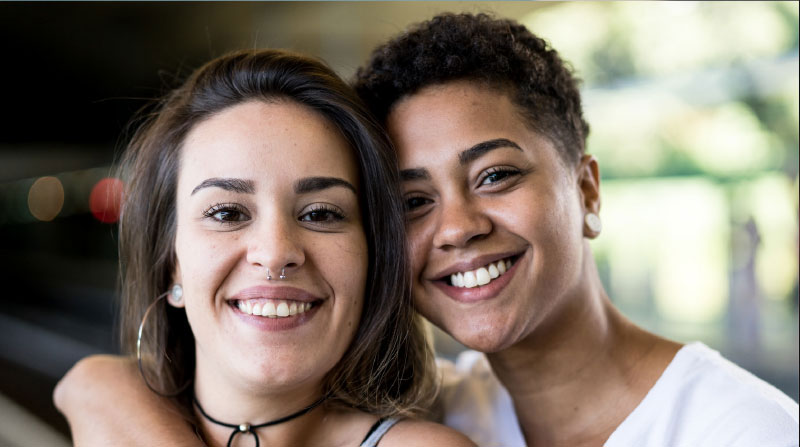 It's restorative.
Conflict happens. Peace of mind is possible. Concord's proven methods empower you to create a path forward. Relationships mend, communication lines open, and communities rebuild. Trust our experience with nearly 1,000 clients annually: resolution is within your reach.