Conflict Resolution & Problem-Solving Training for Douglas & Sarpy County
Concord Mediation Center provides affordable, tailored-made training programs to a variety of organizations to develop conflict resolution and problem-solving skills that improve communication, strengthen relationships, and boost organizational outcomes.
How Can Conflict Resolution Training Help Your Organization?
Schools
From K-12 schools to graduate school programs, Concord Mediation Center has provided training for a variety of students, parents, educators, and staff. Our trainers will work with you to create customized training around topics, such as:
Truancy
Re-entry Services
Student Support
Family School Support
Mediation
Conflict Resolution
Restorative Justice
Businesses
Whether you need to address internal conflict, improve employee engagement, or strengthen leadership or work teams, we can work with your business to develop a curriculum to fit your needs. Concord offers the following for businesses:
Conflict Resolution Workshops
Problem-Solving Training
Peer-to-Peer Mediation
Train-the-Trainer Education for Staff
Nonprofits
In addition to the trainings developed for businesses and schools, we can work with your nonprofit to meet your specialized needs. Whether you serve the community's youth or local businesses, Concord provides solutions, such as:
Conflict Management Seminars for Local Businesses
Restorative Justice Practices for Youth Organizations
Peer-to-Peer Mediation
Problem-Solving Workshops
Family Conflict Resolution

Thank you so much for being kind and helping us reach our goals for our son. I feel like 90% of our issues were resolved."
Take a Look at Some of the Organizations We've Helped With Conflict Resolution Training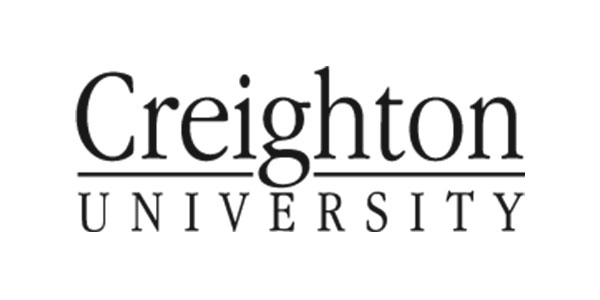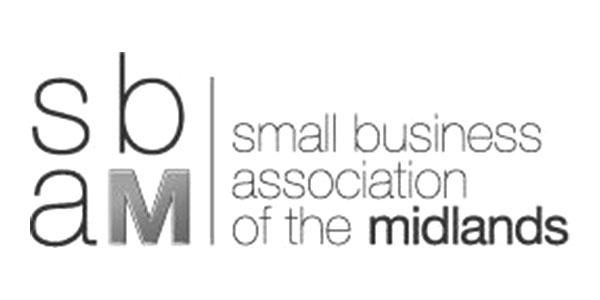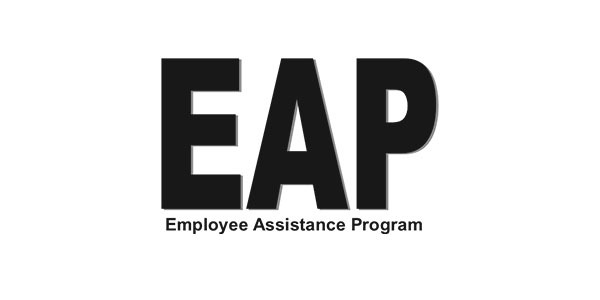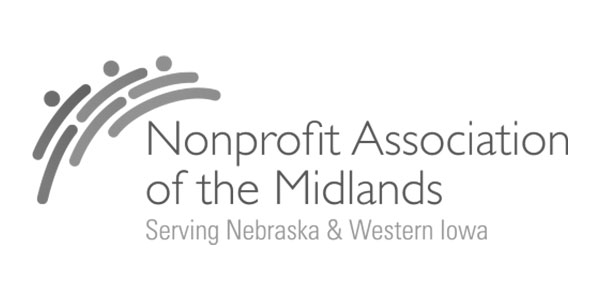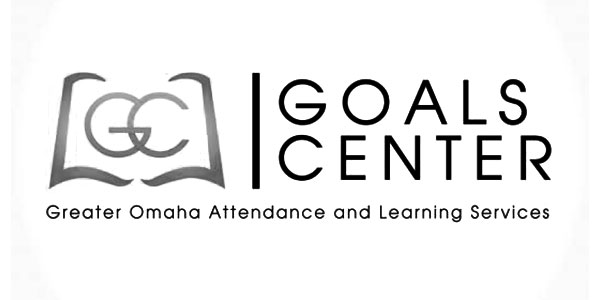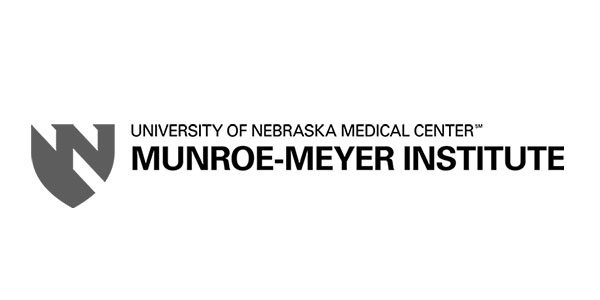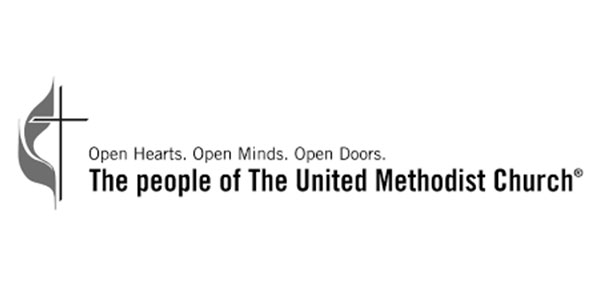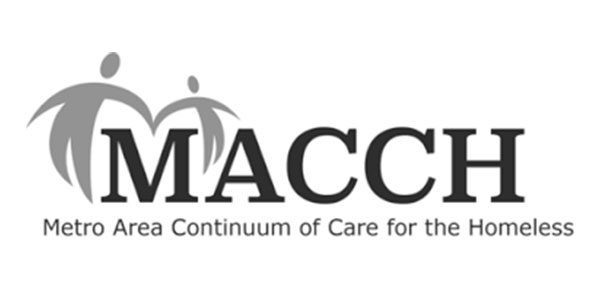 Why Concord Mediation Center for Conflict Resolution Training?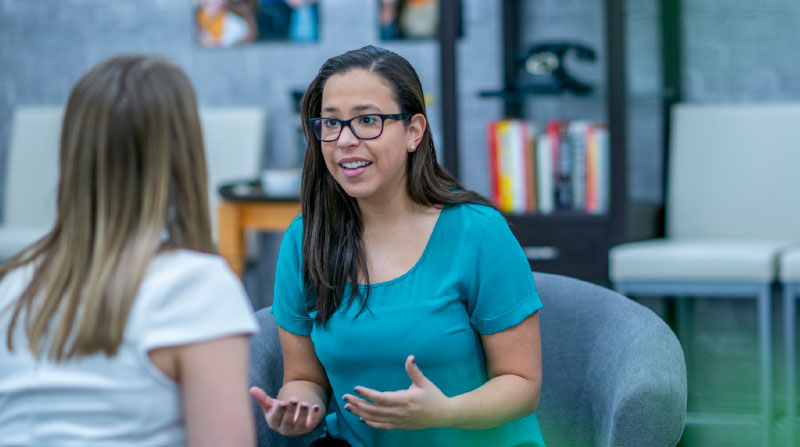 It's trusted.
With our highly trained staff, you'll experience an impartial, confidential, and evidence-based approach to problem solving. Serving Douglas and Sarpy Counties since 1999, Concord is the only state-recognized dispute resolution center in the area. Rest assured, you're in good hands.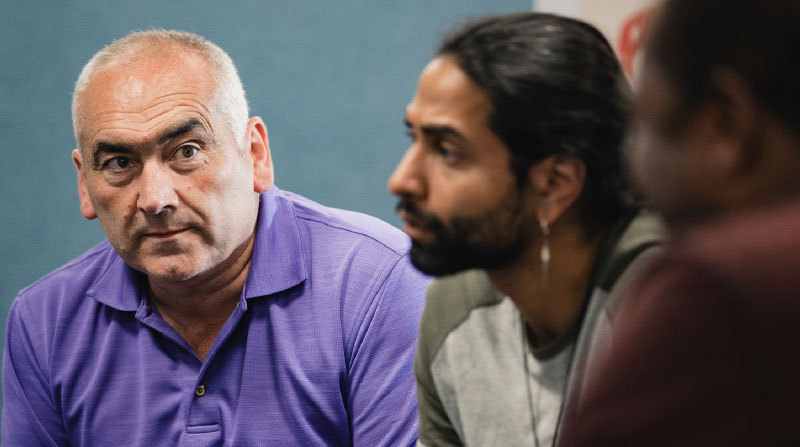 It's accessible.
Everyone deserves the opportunity to resolve problems and conflict in a healthy and collaborative manner. So, we help make it possible. With grants, government assistance, and needs-based pricing, people can always seek resolution with Concord.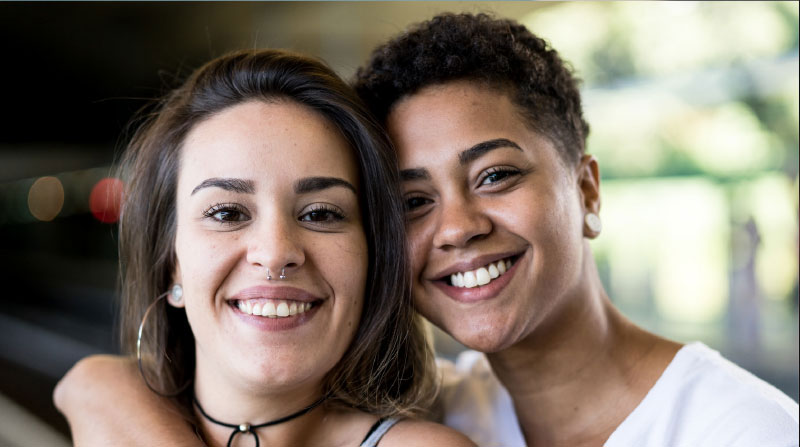 It's restorative.
Conflict happens. Peace of mind is possible. Concord's proven methods empower you to create a path forward. Relationships mend, communication lines open, and communities rebuild. Trust our experience with nearly 1,000 clients annually: resolution is within your reach.