Business Mediation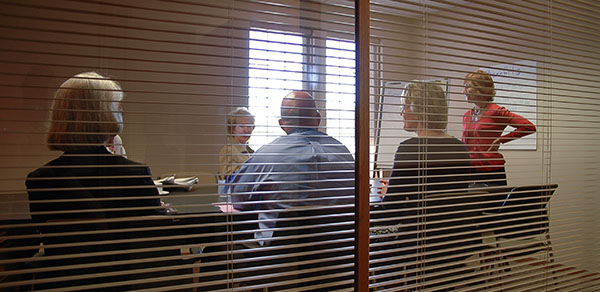 Concord Mediation Center assists business leaders in communicating effectively about shared interests.
Concord Mediation Center developed a written organizational survey to use in organizations where conflict interferes with productivity and relationships.  Concord Mediation Center mediators will review the surveys and assess the conflict before mediating a dispute between individuals or offering training tailored to the issues.
Business situations that may benefit from mediation involve:
Employer/employee tensions;

Internal and external organizational tensions;

Mergers; and

Dissolution of business relationships.